The G06 X6 LCI has begun development and in these first shots we see it with a surprise upgrade to the upcoming i4's double screen system. The traditional gear shifter has also been nixed in favor of a gear toggle switch.
Of course, this means that the G05 X5 LCI will also feature the same upgrade.
This particular prototype appears to be testing the new iDrive system only and no exterior changes are yet in place.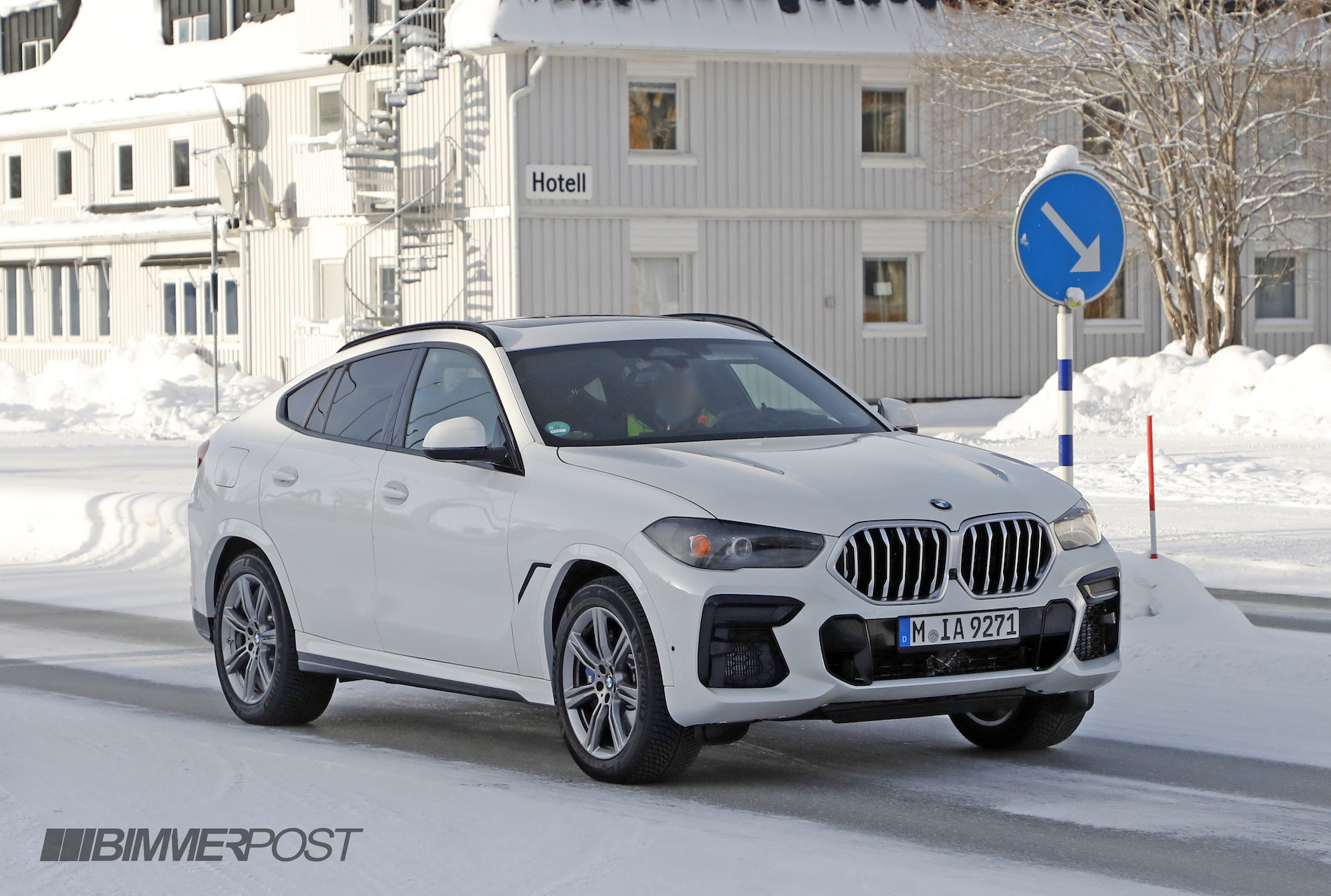 Compare to spy shot of the i4 prototype's interior: